Welcome
Inspired by a passion for serving traditional home style dishes in a friendly, comfortable, and modern atmosphere, Korner Kitchen Breakfast & Lunch Eatery is the proud result of over 30 years in the local dining industry.
Family owned and operated, Korner Kitchen Breakfast & Lunch Eatery began in 2015 as a 70 seat breakfast & lunch diner in Kitchener. After four years of building an incredibly supportive relationship with our community, our team decided it was time for an expansion.
In December 2019, Korner Kitchen opened its doors once again to a newly designed space, accommodating over 180 guests, and offering an expanded breakfast & lunch menu, specialty coffees & teas, mimosas, locally sourced craft beer and so much more!
Our welcoming and knowledgeable staff take pride in providing you with exceptional service, and a clean and comfortable establishment to enjoy!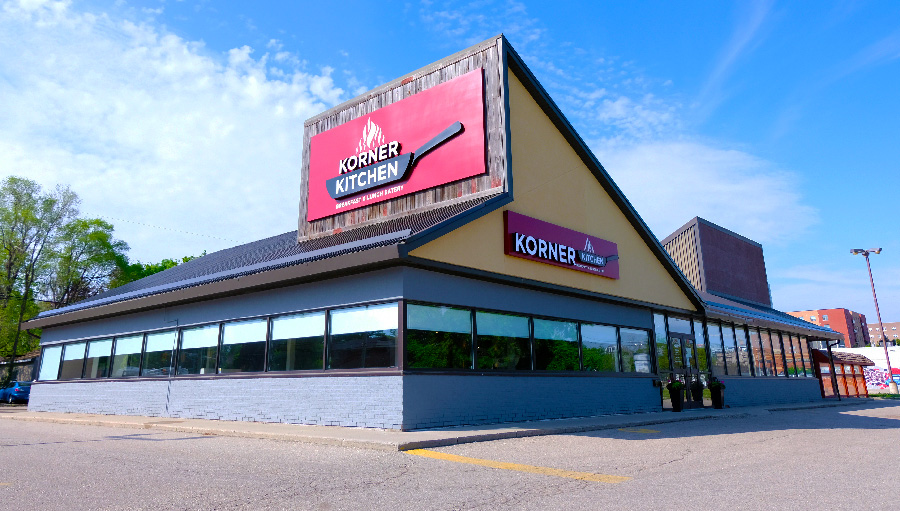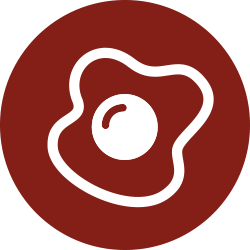 Breakfast
When it comes to breakfast, Korner Kitchen offers something for everyone. From our delicious Omelettes and Eggs Benedict to our amazing Waffles, Pancakes and Breakfast Wraps. You will not be disappointed.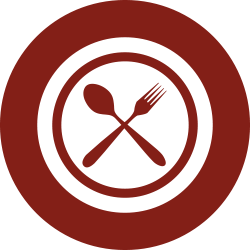 Lunch
Stop in for lunch and enjoy all the traditional favourites and more. From soup to salads, wraps or some of our famous specialty items such as a California Club Sandwich or Smoked Meat Sandwich on Rye.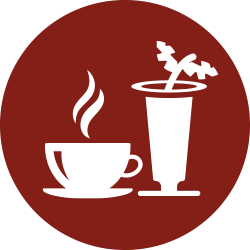 Beverages
We have a wide variety of beverages from Cold Juices, Milkshakes and Smoothies, to Hot, Loose-Leaf Tea, Specialty Coffees and Lattes. We also offer local Draught Beer, Caesars and Wine. Don't see your favourite drink? Ask your sever for a hand-crafted Beverage or Cocktail.
Menus
Proudly offering a variety of dietary options. Look for these icons on our menus

Frequently Asked Questions
Do you serve breakfast or lunch during specific hours?
Have pancakes for lunch or a burger for breakfast. Satisfy that hunger!
do you have vegetarian / vegan / gluten-free options?
Yes, Yes, and Yes. Our menus clearly show what is vegetarian and vegan-friendly, along with gluten-free options. Many of our dishes can be substituted to suit your diet. Just let us know and we'll do our best to accommodate. 
did you move locations?
In 2019 we moved to our new location at 183 Weber St. N. Waterloo.
What is the daily special?
We update our specials on our Social Media channels.  Follow us on Instagram and Facebook and don't miss out on news, updates, promotions and events.
183 Weber St. N.
Waterloo ON, N2J 3H3
519-578-8555
info@kornerkitchen.net
Monday - Friday  7:00 am - 2:00 pm
Saturday & Sunday 7:00 am - 2:30 pm
Holiday Hours
Feb. 20th - Family Day - Closed
Please allow for a 24 hour response time
For reservations, please contact Korner Kitchen directly by telephone during business hours. Thank you!